For obvious reasons, it's clear that we won't be able to host our in-person networking events for the foreseeable future. We hope things get back to relative normality as soon as possible.
As and when it is deemed safe by the various Government and Health Authorities to resume our normal meets, we'll let you know our plans for when we'll be starting back up again.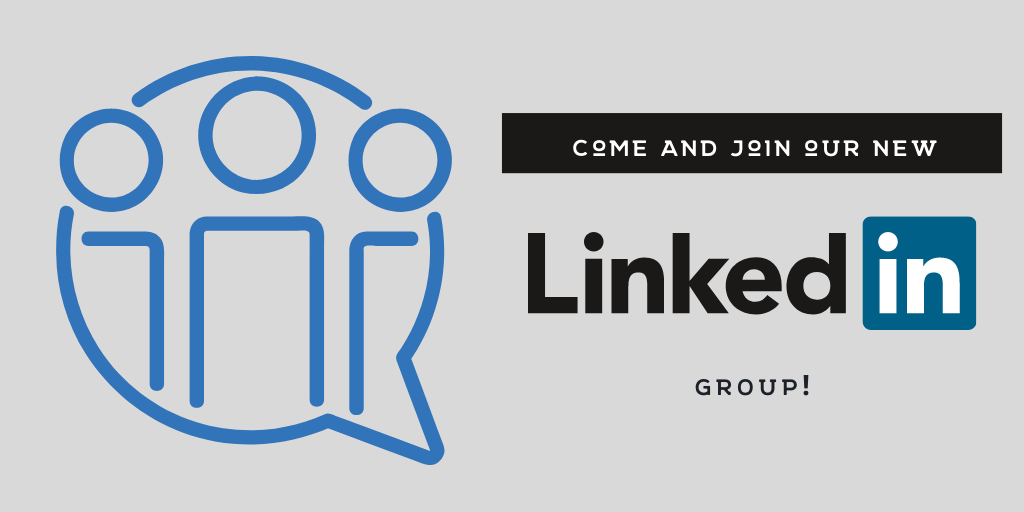 So, in order for us to ensure we keep connecting members with each other, we need to ramp up the activity online! We have set up a brand new Brummies Networking LinkedIn Group for you all to participate in while we're 'online only' – click the link below to join.
(We're limiting membership just to members who have been at least once to our events, in order to encourage lively interaction, rather than having it fully open to potentially thousands to join, where it becomes a bit of a mess!)
There's 239 of you in there so far, and counting…So please do come and join us and get involved:
https://www.linkedin.com/groups/8920597/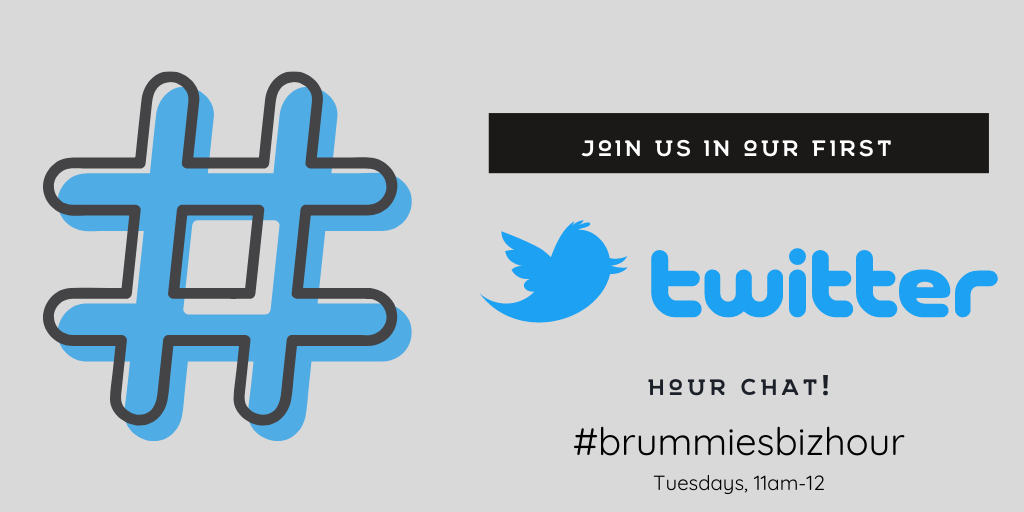 What Else Are We Doing?
We thought it'd be fun to host a regular Twitter Hour Chat to get you all talking online once a week. Our first one will be on (what would have been 'Brummies day', i.e.) Tues 14th April, 11am-12. To get involved, use the hashtag #brummiesbizhour during that hour, and we'll be ReTweeting and making connections happen, with some talking points along the way.
We will be holding a regular Twitter Hour Chat every Tuesday 11am-12 until we're allowed to host our physical events again! So do come and join us there too.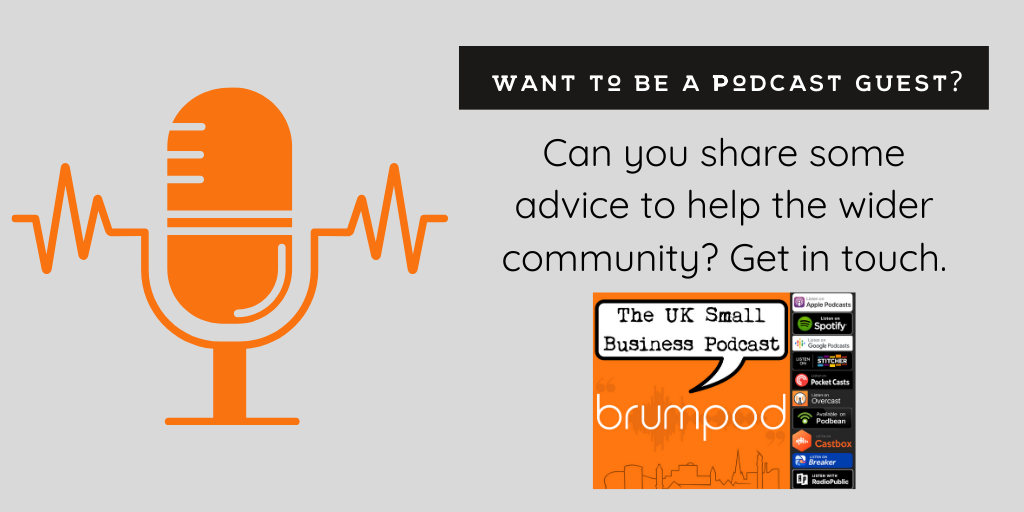 Want To Be On Our Podcast?
We're on the lookout for more members to be guests on our podcast, especially those that have something useful they can offer the wider community to help them get themselves and their business through this period of uncertainty.
In our last episode (Ep20) we had Greta Geoghegan from Birmingham agency Digital Glue offering her advice as to how businesses can use marketing and social media to their advantage during the Coronavirus crisis.
Do have a listen, incidentally – click or tap here to listen now.
So if you have skills, knowledge or general information you'd like to share, do get in touch with us, we'd love to hear from you.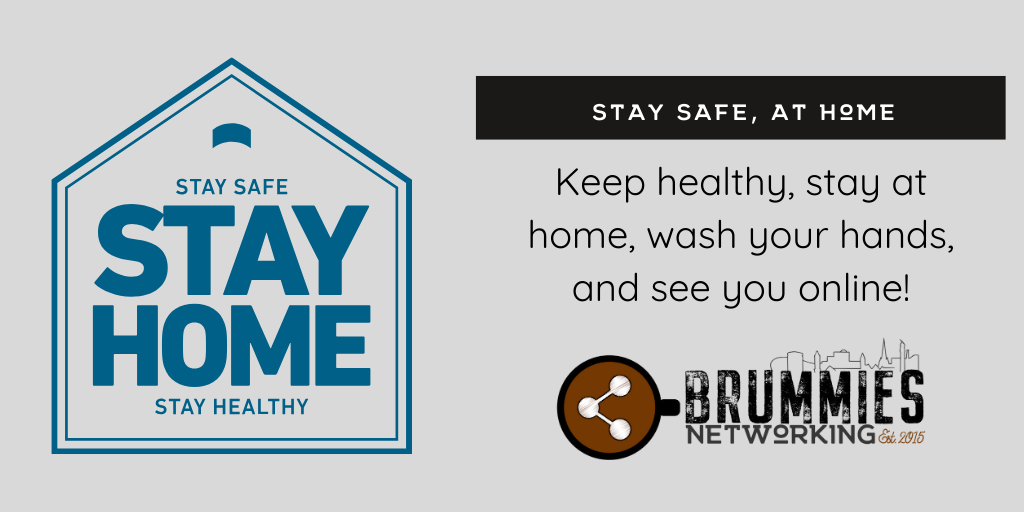 In the meantime; stay safe, stay at home, wash your hands, and see you in the LinkedIn Group and on our weekly Twitter Hours!