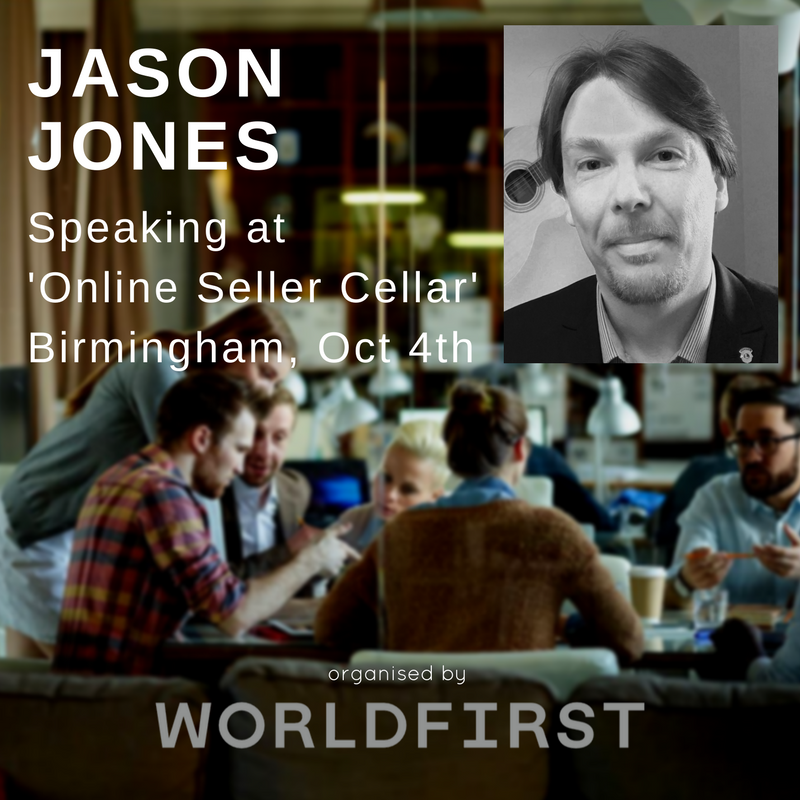 As business networking continues to grow in popularity and businesses are seeing the benefits of meeting and connecting, we are seeing emerging sectors looking to benefit.
Worldfirst is one of the UK's foremost FX solutions providers and has created the "Online Seller Cellar" an event where online sellers can meet, learn and share expertise; and as they have an event in Birmingham on October the 4th, they reached out to us to assist.
As a result, our very own Jason Jones will be giving a brief presentation about how 10 years on from the credit crunch, businesses have learned to take advantage of flexible licenses for offices and storage to keep their business agile.
The event is being held at Purecraft Bar & Kitchen from 6pm and further details can be found here:
https://www.worldfirst.com/uk/blog/selling-online/worldfirst-online-seller-cellar-roadshow/