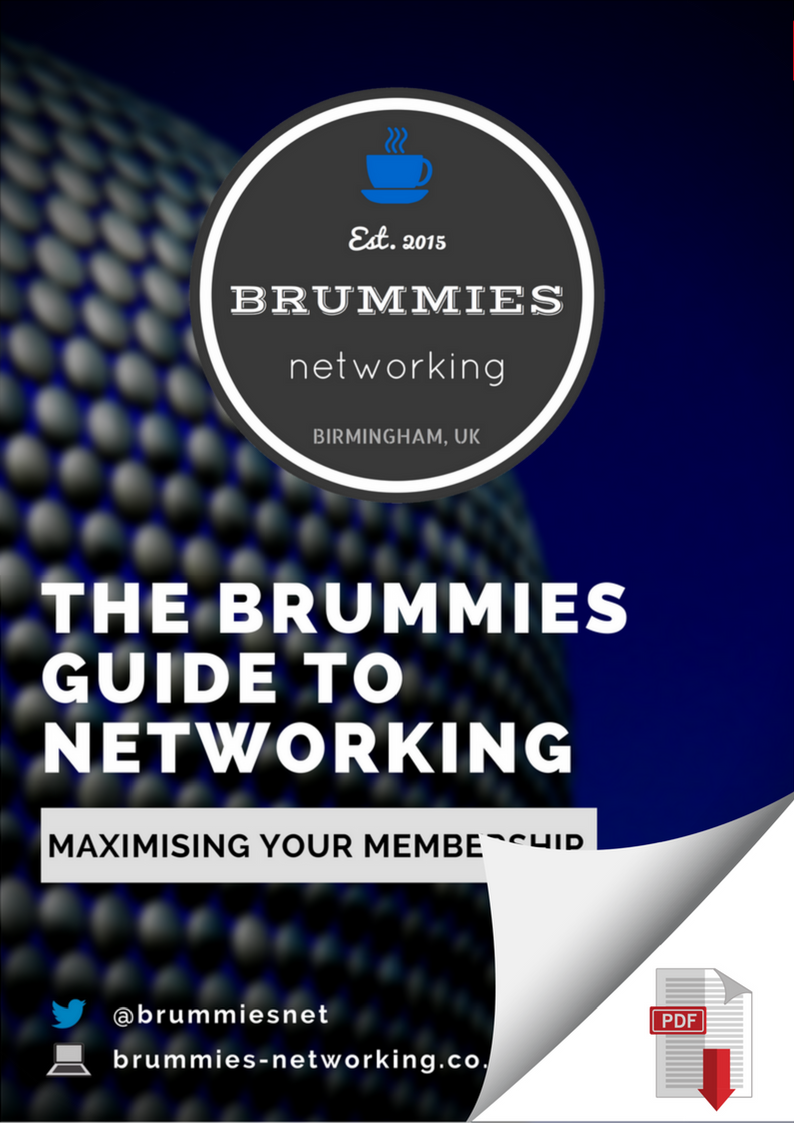 In Short – The new sign up form is now live, so you can re-subscribe yourself either by using the form on the right hand side of your screen (if on a laptop/desktop – or scroll below if on mobile), or by going to the REMINDERS page and filling in the form there.
We need to talk.
Yes, it's serious. And it's important.
As you will have by now no doubt heard – new laws are coming into force as of May 2018.
It's going to affect pretty much every single business in the UK, big and small. It'll also affect us, as Brummies Networking.
The Data Protection Act is being restructured into the 'General Data Protection Regulation', or GDPR.
This (in part) means that anyone that maintains a mailshot database of clients/members/customers/other, MUST be compliant with the new regulations. For many, this will mean starting our databases from scratch, so we have complete and unquestionable proof of subscription consent, by means of a 'double opt-in' procedure.
This means that we as Brummies Networking have now started the process of rebuilding our database from scratch, so we can prove categorically that everyone on the mailing list is on there of their own volition via double opt-in means.
So anyone that wants to continue to receive our emails will need to re-subscribe; as eventually, our current database will have to, by law, be deleted and not used again.
It'll prevent any possible duplicated records; and for people that no longer want the emails, by not resubscribing, it'll prevent you from receiving any emails you no longer want.
It's imperative you do this, as if not, you won't receive any more emails from us!
And, as a thank you for the faff, upon sign up completion, you'll automatically be sent something we've created – The Brummies Guide To Networking!
So – please, if you haven't done so already – resubscribe now! 
(P.S. – As this is a manual process for us, we'll be removing your details from the 'old' list when you resubscribe. But if we miss one and you receive any duplicate emails ongoing, please don't hit unsubscribe, as you may be removing yourself from the wrong list! Just email me and I'll sort it out for you. -Rich