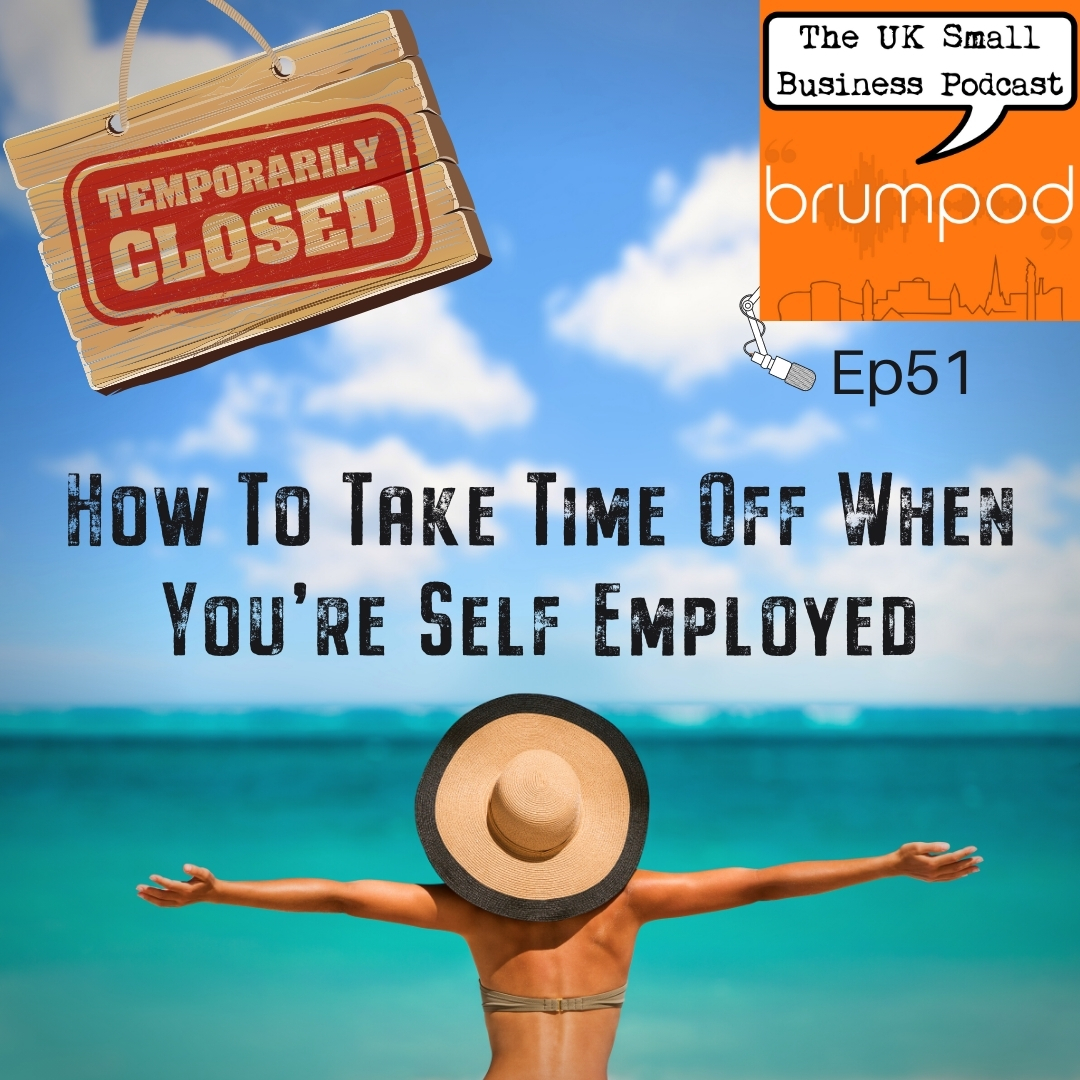 When you're self-employed, a freelancer or solopreneur, it can be difficult to make the time to take time away from your business and go on holiday.
There's often guilt about not being available to your clients, worries about loss of earnings, pressures of getting someone in to cover for you while you're away; meaning there are so many people that don't take annual holidays at all.
This can be extremely damaging to your physical and mental health. We aren't robots, we're humans – we can't work 24/7, 365 days of the year. It's not possible. Otherwise we'll burn out and crack up, which is precisely what we don't want.
A UK study showed that 1 in 4 freelancers take no annual holiday, and of those that do, 45% take their work with them.
In this episode, we delve into strategies that you can implement practically, to make your life easier when planning to take time off. Something that we ALL, regardless of whether you're self-employed, or an employee, need to do to ensure we relax, switch off, reflect and recharge.
Whether holidaying in the UK or abroad, taking time away from your business doing something completely different is vital, and will reinvigorate you no end. So please make sure you do it!
Resources:
Subscribe now via your favourite podcast app from the direct show links on our Podcast Page. Available on Apple Podcasts, Spotify, iHeartRadio, Stitcher, Overcast, TuneIn, amongst many more.