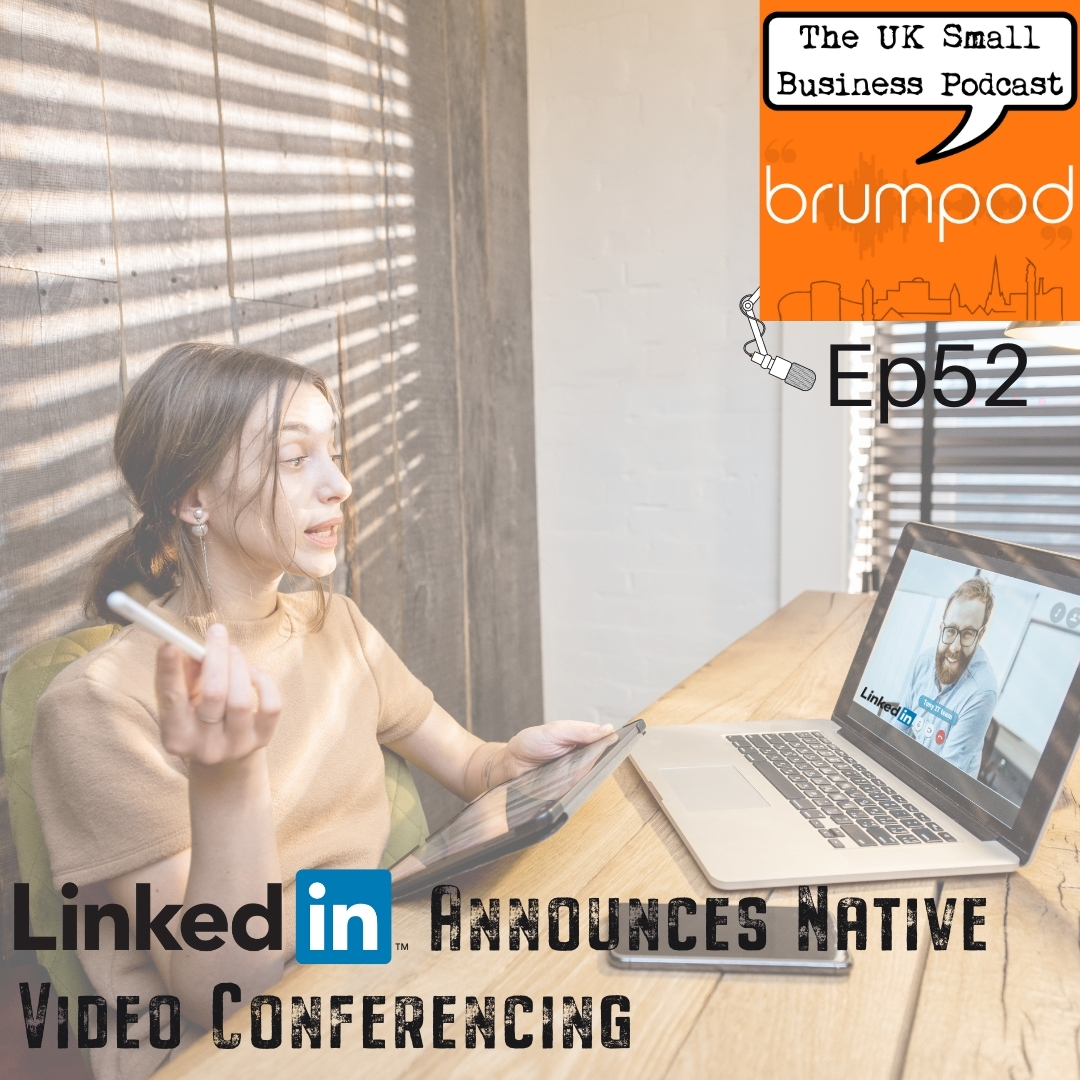 LinkedIn now has nearly 740million members, & over 55million registered companies.
Microsoft bought Skype in 2011. They then bought LinkedIn in 2016. They've had the ability to bring in video technologies to LinkedIn for years now.
So why the delay?
At the beginning of 2020 saw the massive rise of Zoom, from a little heard-of video conference app, to global powerhouse, exponentially increasing their user base in a very short space of time thanks to the pandemic.
With LinkedIn bringing their own version out now, is it too little too late? What new features will they be bringing to the party?
Even with the massive user base LinkedIn has, will it be enough for their own video conferencing platform to thrive when there's so much other competition out there who may, arguably be doing it better, and easier?
Or are they just playing catchup?
We explore all the above in this episode, and also offer some top tips as to how to get the best out of LinkedIn generally, to maximise your business success on the platform.
Resources:
Subscribe now via your favourite podcast app from the direct show links on our Podcast Page. Available on Apple Podcasts, Spotify, iHeartRadio, Stitcher, Overcast, TuneIn, amongst many more.