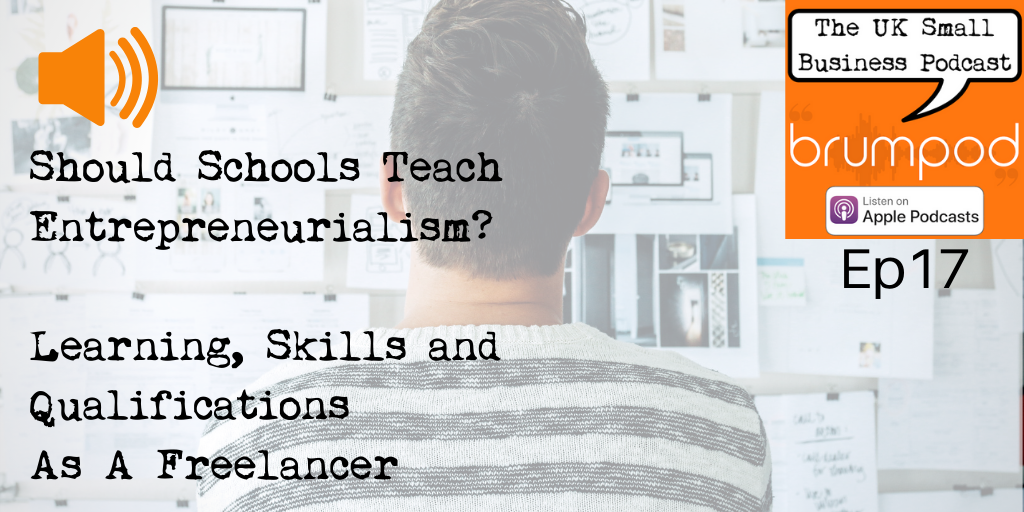 In Episode17 we discuss an offshoot topic from Episode 16, and look at how the world's attitude has changed over the years from kids growing up and being taught the traditional 'get a degree and then get a job' mentality.
With the tools, technologies and platforms available these days, it's getting much easier for people looking to go down the self-employment and freelance route to be able to learn new skills, enhance their knowledge on different subjects to help prepare themselves for being a job creator, rather than just being someone 'with a job' in traditional employment.
Should schools do more to teach the entrepreneur's way of life more since the world is changing rapidly? Is it something that is even in the remit of a school? As with the benefit of the internet and online courses and YouTubers offering tutorials on just about anything, is it simply just down to personal ingenuity and proactive mentality, in a digital version of the 'survival of the fittest'?
We discuss! What are your thoughts? Leave us your comments below.