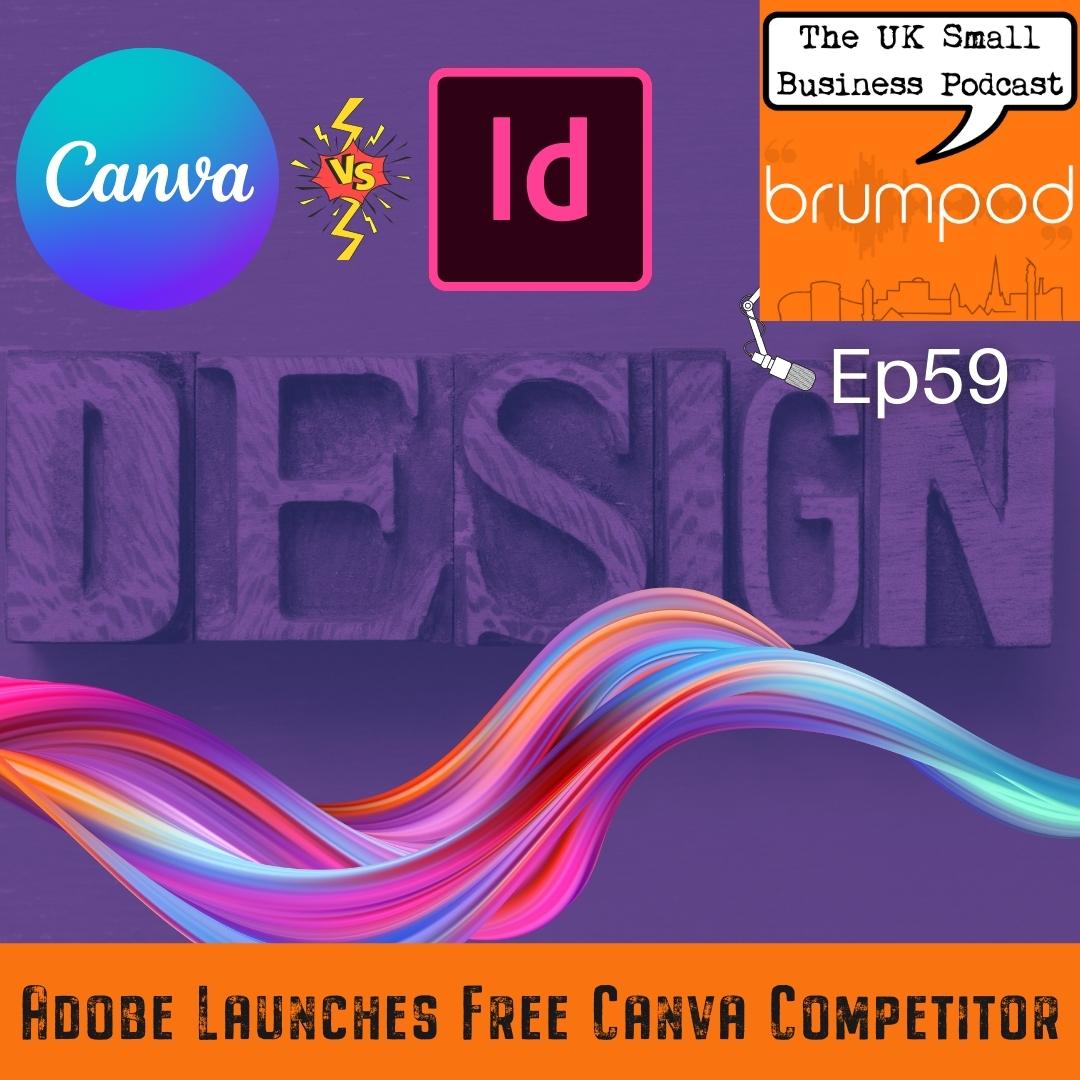 With the meteoric rise that Canva has seen over the last few years, it was inevitable that competitors would rise to get a slice of the action.
Given how Canva has completely changed the game in the world of graphic design, democratising the way graphics (and now of course video) is created by not just graphic design professionals, but by everyone – through the use of templates and pre-made elements that people can incorporate within their designs; a major player had to take notice.
The major player that has now come forward to throw their own hat into the ring? Adobe.
Yes, Adobe, famed for their legacy of graphic design, photo editing and video production heritage, have revamped their 'Spark' offering, and have now created and launched 'Creative Cloud Express' just before Christmas.
With a platform very similar to Canva, with the ability to create designs from pre-made and pre-sized templates with the ability to bring in elements from the Adobe stock image library and font collection, they have launched it as a freemium model, so there's a free account, and a premium account.
Pricing is also very similar to that of Canva, so you know for sure that Canva have taken notice. We know just as in other industries, you don't have to be the first to market to be the best – so will this be a threat to Canva? Quite possibly.
But what we do know for sure, is that competition breeds innovation, so long term, it'll mean Canva, (and Adobe) will both need to up their game in features, benefits and services, in order to retain their customers. So if both are going to compete against each other to be 'the best', then either way, it's got to be good for the consumer.
Interesting times ahead I think!
Resources referred to in this episode:
Subscribe now via your favourite podcast app from the direct show links on our Podcast Page. Available on Apple Podcasts, Spotify, iHeartRadio, Stitcher, Overcast, TuneIn, amongst many more.