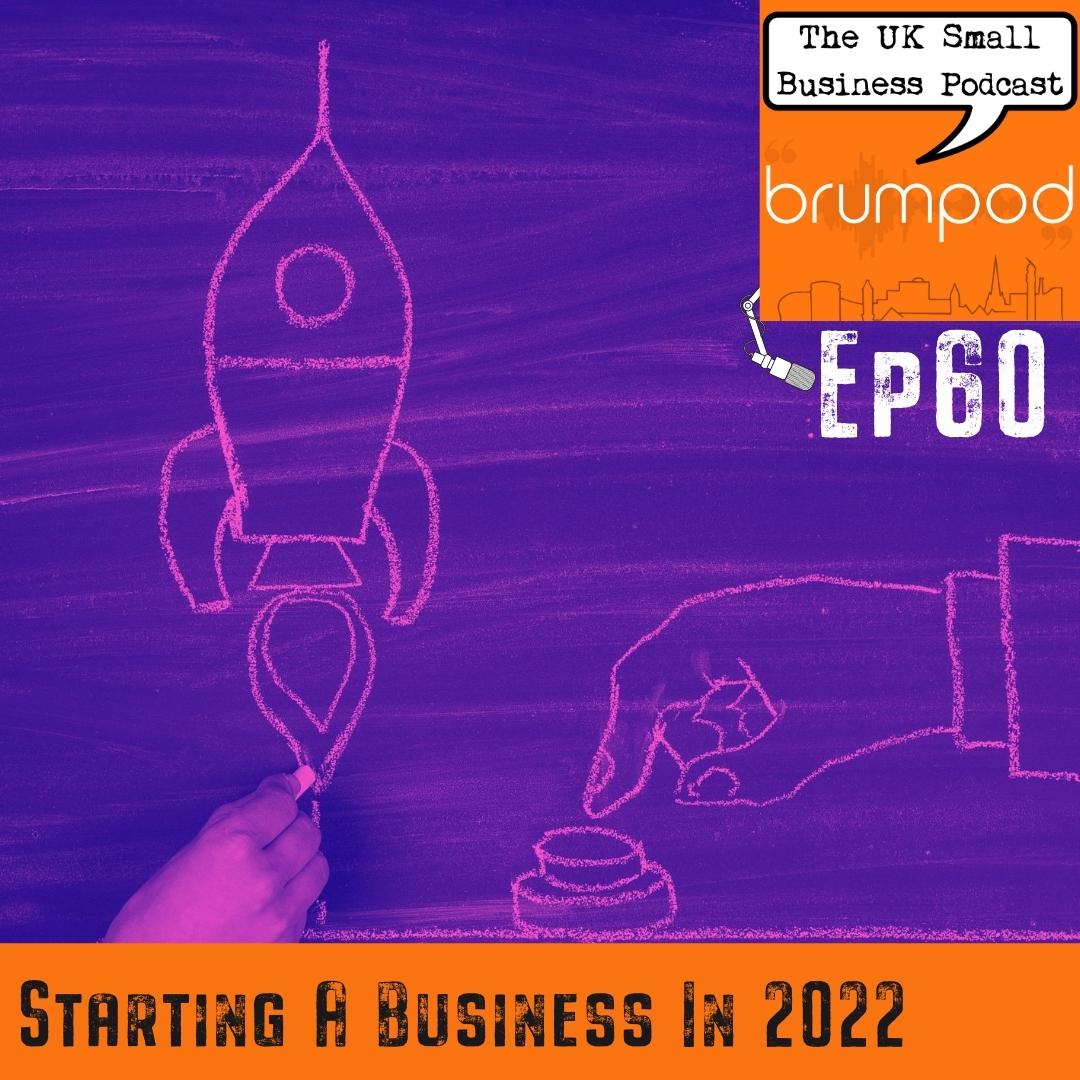 In this episode we talk about what it means to start a business in 2022, to take the leap from 'safe' employment into the world of the self-employed.
A topic close to our team (and hearts!), as Jason has recently done just that – stepped back from many years service as an employee in a big business, to starting his own journey into the world of self-employment.
We look at the reasons WHY people want to start their own businesses, whether you should go down the Ltd company route, or stay as a Sole Trader.
What are the pitfalls, things to look out for, things you absolutely should be aware of before starting your journey into self-employment. As well as plenty of top tips and advice from some useful sources which will hopefully aid you in your own personal journeys.
However we also discuss the countless benefits of being self-employed and all the freedom, flexibility and work/life balance that it can afford to you as well. Can it be a treacherous journey when you don't have that 'comfort blanket' of being employed with a steady pay check? Of course. But if you've done your research, put the hours in, build a strong network around you and put your all into your new business – you have every chance of success.
Sources referred to in this episode:
Three Tips For Starting A Small Business
Ex-Dragon Piers Linney Shares His Top Tips
Subscribe now via your favourite podcast app from the direct show links on our Podcast Page. Available on Apple Podcasts, Spotify, iHeartRadio, Stitcher, Overcast, TuneIn, amongst many more.