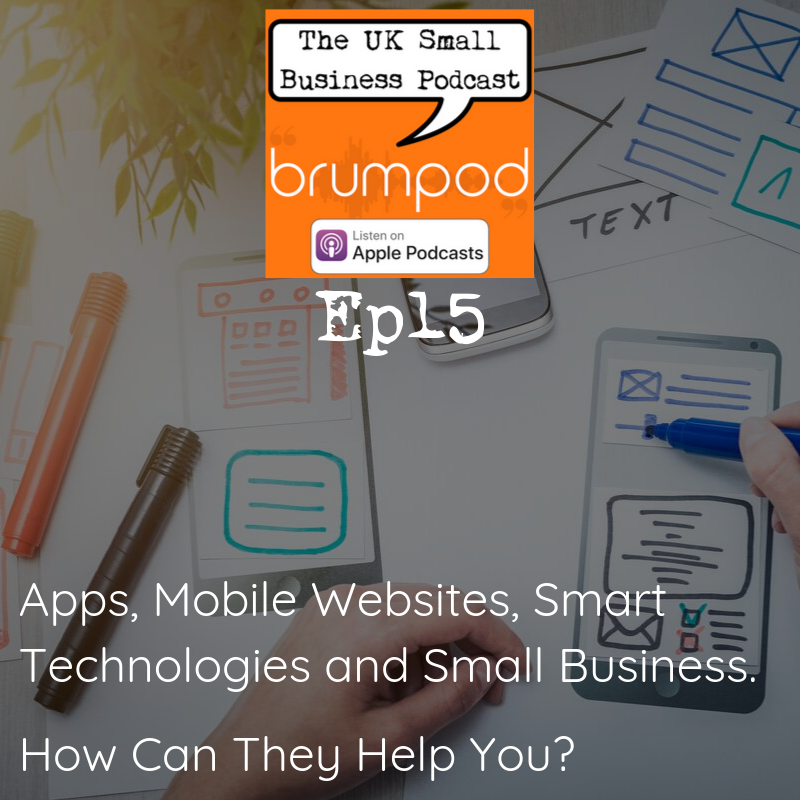 To listen and subscribe, please click here to visit our Podcast Page which contains direct links to our podcast on all the major podcast platforms. Or click the image below.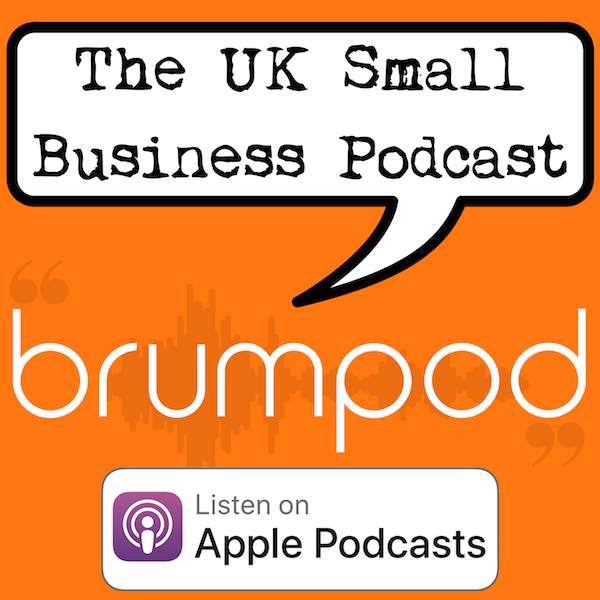 Episode 15 sees us talking to our special guest, Doug Ward, from B13 Technology based in Birmingham. Doug is a tech expert who deals with mobile technologies including app and software development and other web based tools.
We discuss what the differences, pros and cons are between these technologies and more importantly, HOW they can help you as a small business.
Are they easy to access?
Does your business need an app or is it fine to just utilise a mobile friendly website?
Can they revolutionise the way you work and interact with your customers?
How will 5G and mobile technologies marry up in the future, and what added functionality will they bring?
Tune in to find out the answers to all these questions as Doug enlightens us on all things tech!
Doug can be found at: https://www.b13technology.com
Some interesting app stats that we discussed during the episode: https://buildfire.com/app-statistics/