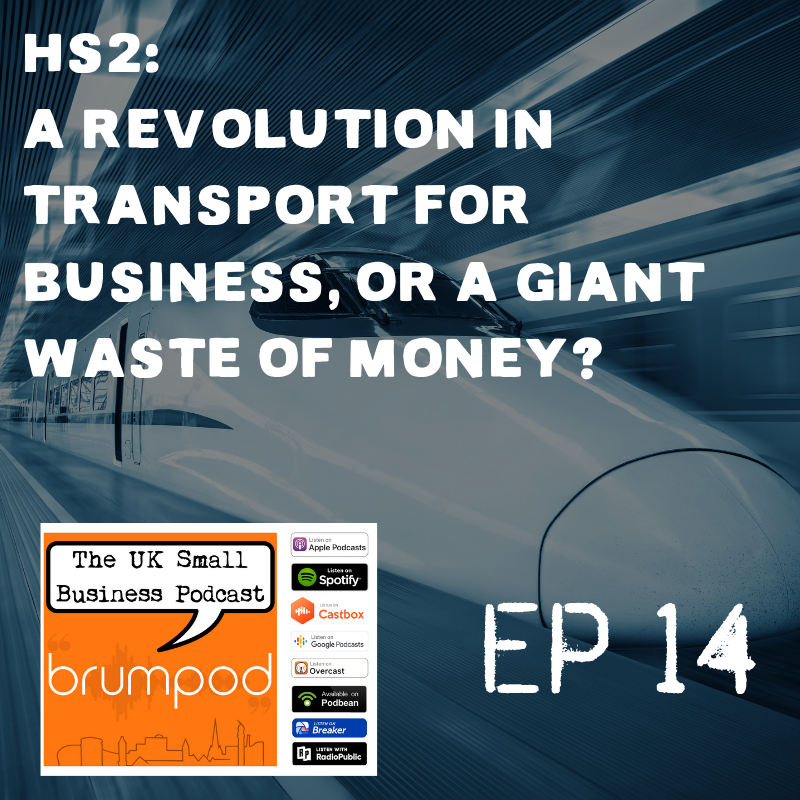 In this episode, we look at HS2, the UK's proposed high speed rail link which aims to run along the spine of the country, connecting up all the major cities. Ideal in theory, but at what cost?
With budgets spiralling out of control, and now the government saying they are now putting it up for review to assess spends and its future viability, we discuss its merits, and its pitfalls. With estimated costs going from £33m to potentially £100m by the time it's finished, will it be worth the investment? Are other technologies more worthy of that kind of investment; the likes of electric car infrastructure for instance, making that 100% green from factory to on the road – is that potentially a better way to invest that kind of money?
You'll have to decide for yourself of course, we are just here to raise the questions that need raising.
To listen and subscribe, please click here to visit our Podcast Page which contains direct links to our podcast on all the major podcast platforms. Or click the image below.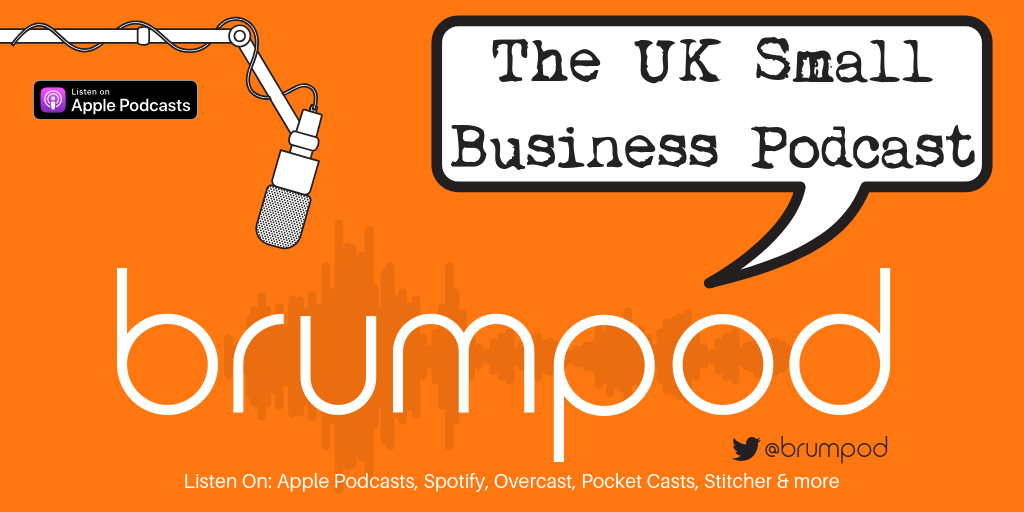 Resources referred to in this episode:
https://en.wikipedia.org/wiki/Great_Central_Main_Line
https://www.nextgreencar.com/electric-cars/statistics/
https://www.autoexpress.co.uk/jaguar/107398/the-government-isnt-doing-enough-to-encourage-electric-car-sales
https://www.greaterbirminghamchambers.com/latest-news/news/2019/8/22/watch-timing-of-hs2-review-is-frustrating-and-unhelpful/
https://www.greaterbirminghamchambers.com/latest-news/news/2019/8/22/more-business-reaction-to-hs2-review/
https://www.express.co.uk/news/uk/1168852/HS2-latest-high-speed-rail-updates-cost-government-review-boris-johnson-dominic-cummings
https://www.bbc.co.uk/news/uk-politics-49420332