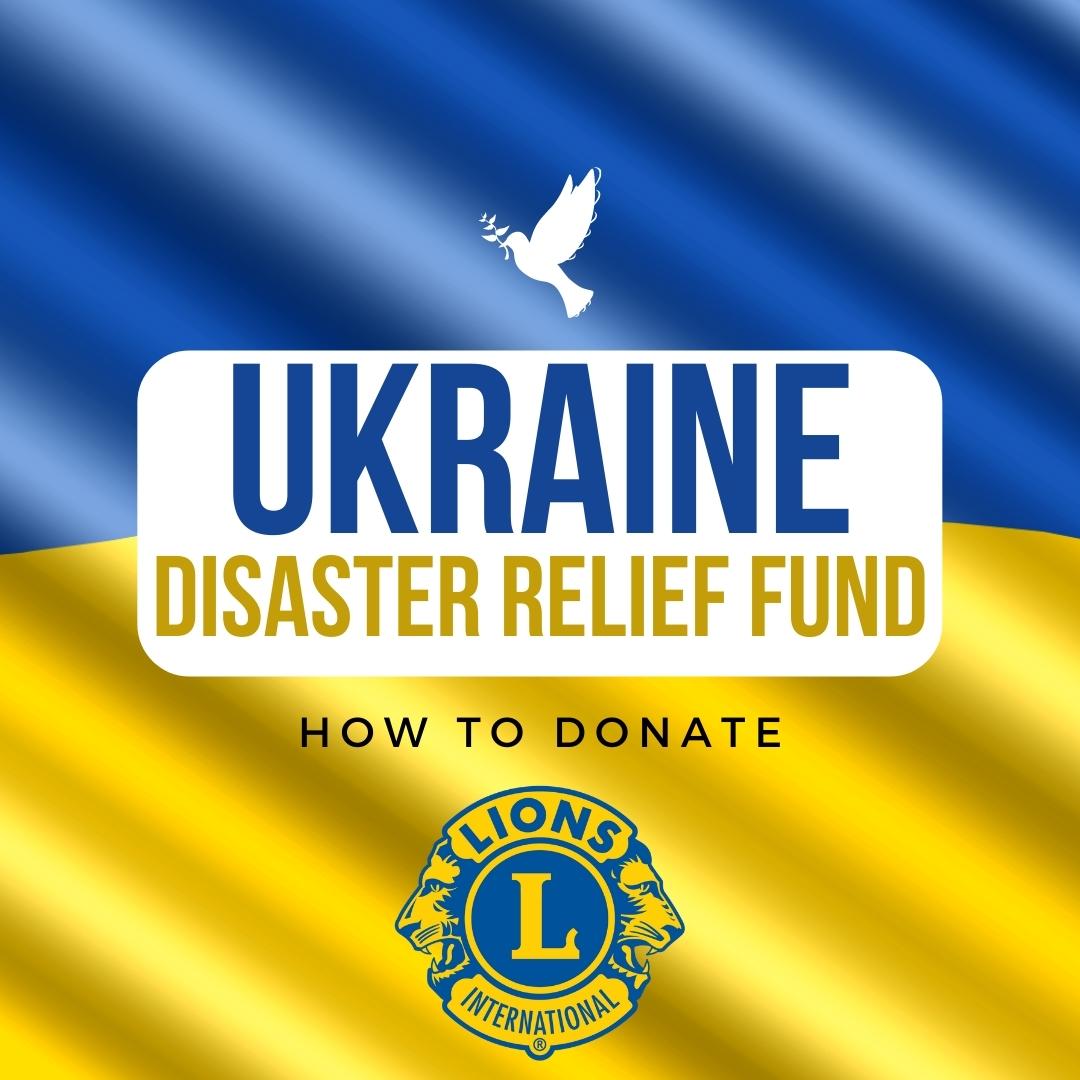 As many of you will be aware, Brummies Networking's very own Jason Jones is President of the Birmingham Chinatown Lions, which is part of the Lions Club International.
They have plans and systems in place for fundraising to aid those affected by the ongoing troubles in Ukraine, getting funds directly to the people who need it.
If you are able and would like to donate, please use the link below and select the 'Disaster Relief Fund' option. That will then go directly to those who need assistance.
Jason will also be attending numerous events over the next month, and he will have the donation app on his phone, so if you would prefer to donate with him in person, you can do that too.
Link to donate: