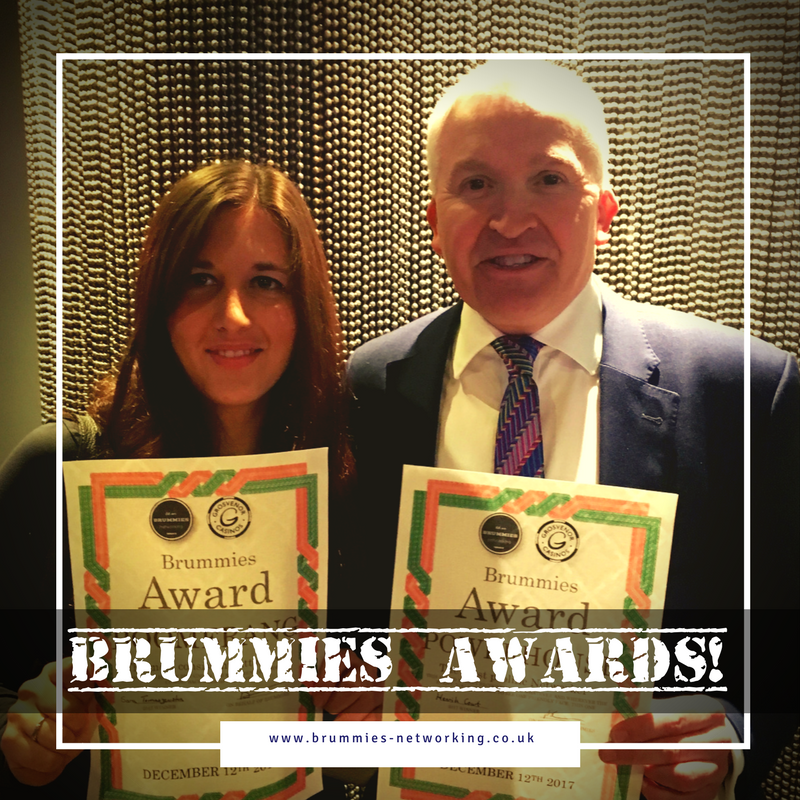 First of all, many thanks to all of you who could make our last meeting of 2017 in December! It was a bit of an unusual one, having had to postpone the proper date of the meeting back a week due to the snow and ice we had.
Luckily, word got round all our members and no one turned up on the usual/wrong day! And we had upwards of 50 people there for our Christmas event before we all shut down for some well-earned rest and relaxation!
We of course brought back the now-famous (and in some categories, feared) Brummies Awards! This year, with some all-new categories too…..
Pics of our glorious winners in the below gallery…
Finally, on a serious note – thank you to everyone who could join us for our various meetings throughout 2017 – Brummies Networking really wouldn't be ANYTHING without you guys turning up. You are what makes the organisation. We very much appreciate your support, and look forward to seeing you at our regular monthly meetings throughout 2018!
Also – be on the lookout for upcoming emails/tweets/LinkedIn posts announcing some of our other extra-curricular events & activities coming up throughout 2018 as well….