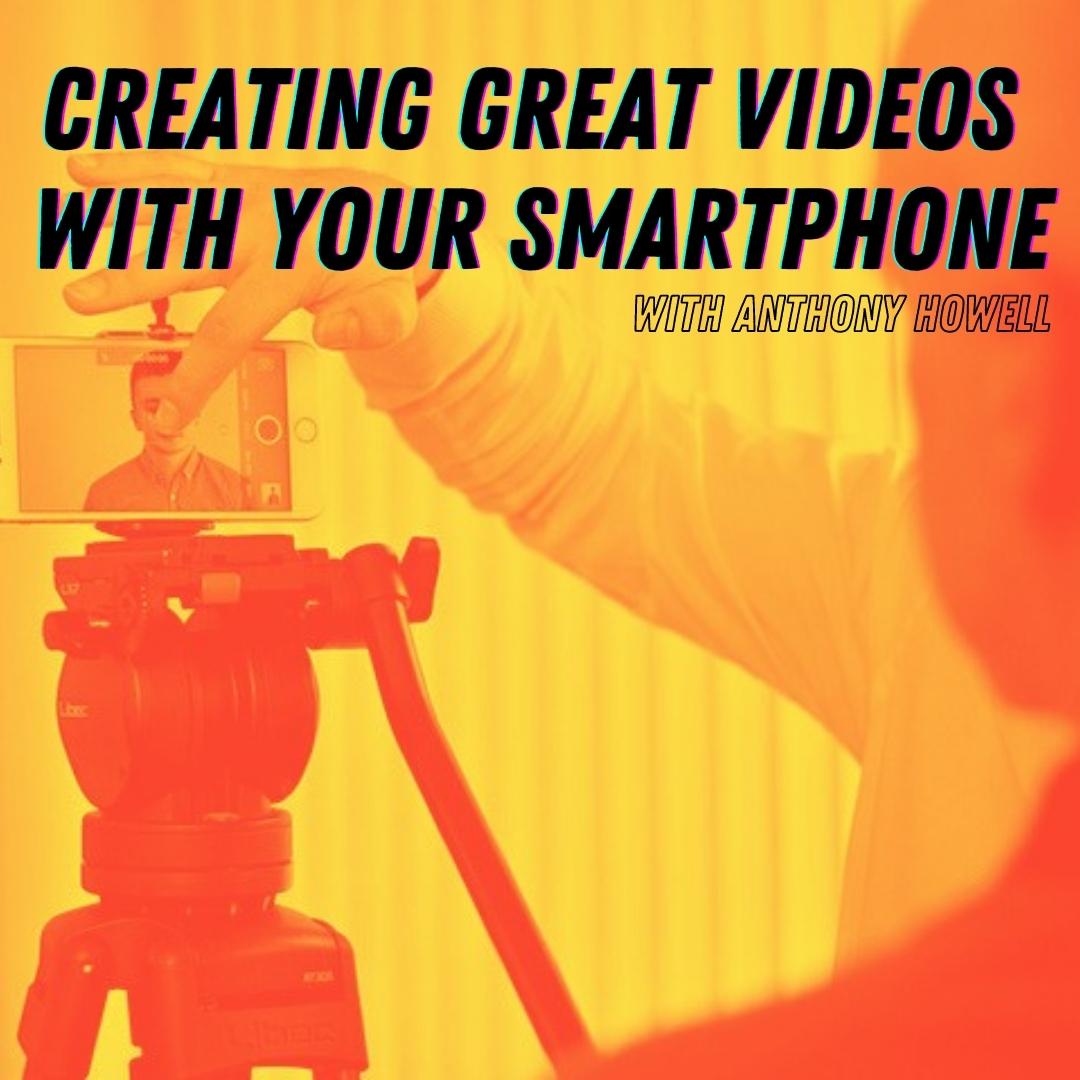 Brummies Networking member Anthony Howell has shared details of their forthcoming 1 day course which teaches you how to create great videos for your business using your smartphone. It takes place on Friday 29th April 2022 at Edgbaston Stadium.
A practical and non-technical workshop, full of hands-on hints and tips, enabling you to produce great video content using your phone.
About this event
Our practical and non-technical Smartphone Film Training workshops, delivered over the course of 5 hours, are aimed squarely at teaching business owners how to use their smartphone to plan, film, edit and publish great quality business videos in-house, with minimal resources.
By the end of the workshop, you will understand how to:
• Effectively plan your next video with an understanding of how to write a proper brief, write a compelling script produce a concise storyboard and organise your shoot time efficiently
• Shoot great interviews and cut-away footage on your smartphone, as well as how to capture good quality sound, light and frame an interview, and along with some basic media training.
• How to expertly edit the footage you've shot on your smartphone, using the latest Adobe software, including adding music, voiceover, graphics and a definitive call-to-action.
• How to maximise the visibility and impact of your finished films by knowing how to distribute them effectively, including which digital platforms to utilise.
For more information, and to book your ticket, there's lots more details on the Eventbrite booking page. Click or tap here to find out more.