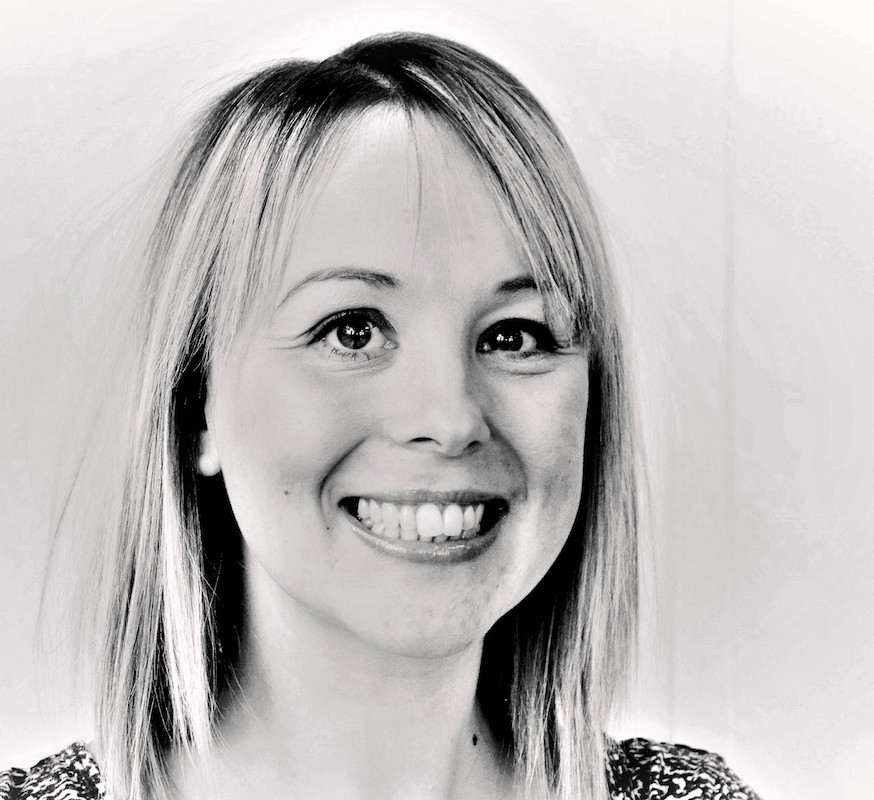 Stephanie Woodall from Klick Business Solutions on how to improve your chances of tender success.
Klick Business Solutions is an outsource tender writers and training provider. We work with both local and National SME's to write and win tenders, and have been successfully doing so for 12 years.
We also work alongside the Growth Hubs to provide quarterly free of charge tender writing workshops to local companies to help demystify the tender writing process & have been working with Sandwell Council for the last 2 years. These workshops support businesses who are completely new to the tender process or who are struggling to score highly in tenders. We break down the process, look at what buyers are looking for and talk about how and where to find the right opportunities. These workshops have been such a huge success in Sandwell, we are now beginning to roll them out alongside GBSLEP – Growth Hub and the GBCC. Our first workshop is on the 12th March – we would love you to attend.
We are so passionate about these Free of Charge Workshops. It's fantastic for us to be in a position to support local companies to keep local contracts; as an SME ourselves we are keen to support the growth of the local economy. We know that there are so many strong and capable SME's in Birmingham and the surrounding areas who have the skills to deliver the contract but not necessary the skills and knowledge to get through a tender process. This is why our workshops are so vital to businesses. Especially with the HS2 rollout – we are seeing more and more HS2 tenders, we have already successfully worked with a number of Birmingham based SME's to win contracts so far this year.
I have a page set up for people to book in at the event via this link:
https://www.gbslepgrowthhub.co.uk/events/improve-your-chances-of-tender-success