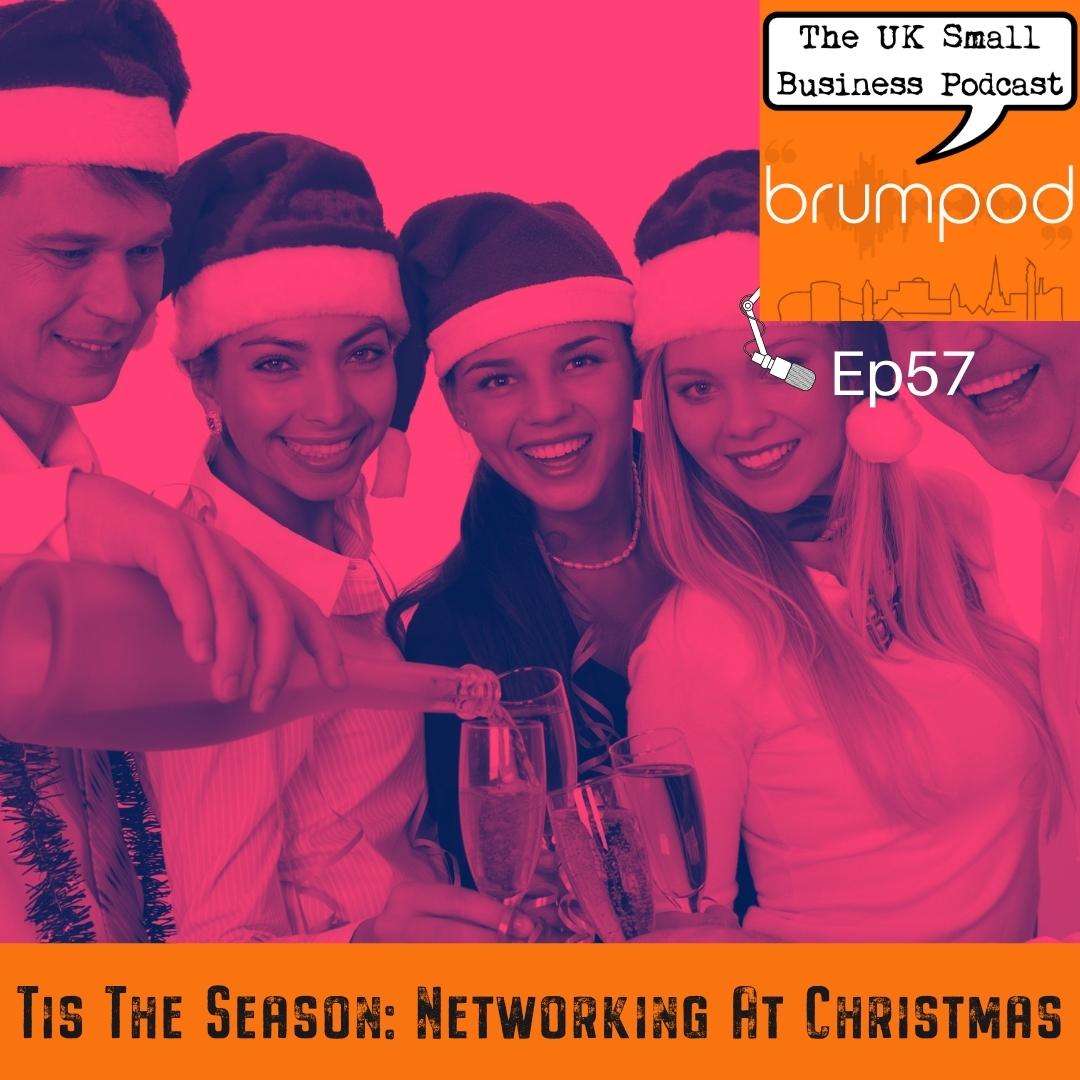 Well, it's official, Christmas is fast approaching now from all angles, whether you're ready or not! The wine is starting to flow, the nibbles are out, and people are gathering at all manner of festive themed networking events at this time of year.
Hopefully your workplace is putting on some kind of Christmas party this year after the tumultuous time we had last year, and now the hospitality industry is so well versed in keeping venues and guests as safe as possible, we hope you enjoy letting your hair down however you want to this year, to celebrate another pretty tough 12 months.
For all those self employed and freelancers, networking events can in many ways feel like the office 'works do' you don't get to normally attend! So it's always worth having a look through LinkedIn to see what events are happening, as there are often some that are designed especially for freelancers to meet up and have a collective office party for those without offices or colleagues!
Whatever events you attend this year, we hope you enjoy yourselves, as quite frankly, you deserve it. None of us have had the best time this last 20months or so, so THIS Christmas, it needs to be a thoroughly enjoyable time.
But just remember, even though the wine is often flowing and it is tempting to let your hair down, always be mindful that you're always representing your business, whoever you're with – make sure people remember you for the right reasons! Don't even think about going NEAR that photocopier!
So get out there, enjoy the festivities, attend some great events, and meet some great people. We're all in this together, so let's get out there and enjoy it.
Subscribe now via your favourite podcast app from the direct show links on our Podcast Page. Available on Apple Podcasts, Spotify, iHeartRadio, Stitcher, Overcast, TuneIn, amongst many more.